Nice to see some sanity prevail!
Real Science
I testified at my first Congressional hearing in support of wilderness almost 45 years ago. It was a very hot May day in Utah, and we had to push the van through sand dunes with the A/C turned off, to keep the engine from overheating.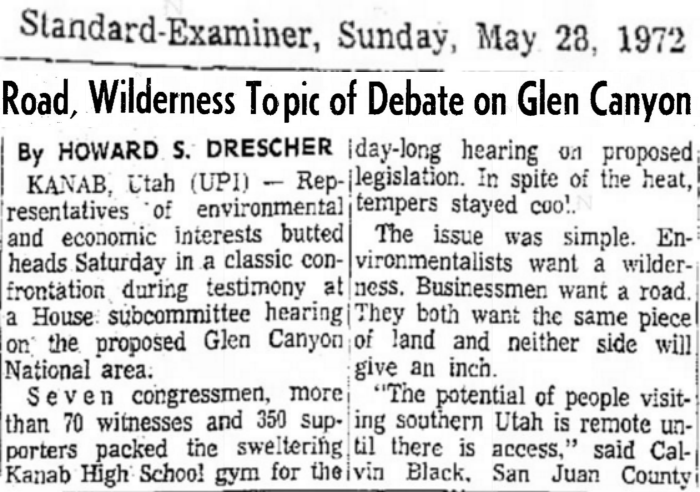 28 May 1972, Page 12 – at Newspapers.com
In the 1980's I volunteered two summers as a wilderness ranger in New Mexico.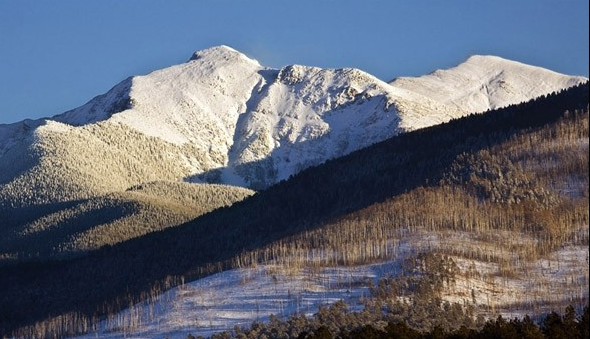 I still spend most of my time defending the environment from left wing nut jobs.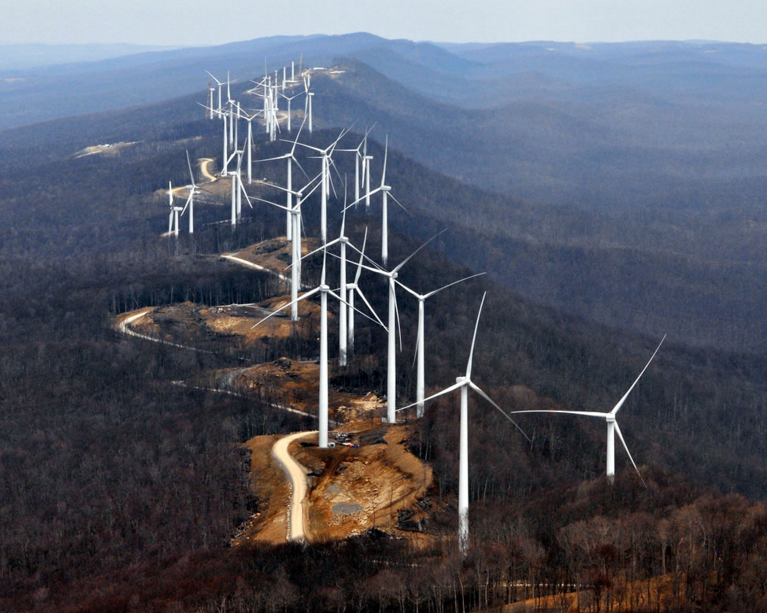 Here is some good news. The communities of Churchover/Cotesbach near Rugby, England have just won a battle against the great environment wreckers who were trying to bribe landowners, using taxpayer money, to destroy the environment. I'm proud to have played a small part in that battle.
Congratulations to the Churchover/Cotesbach community who have finally won their battle against subsidised wind turbines in the Upper SwiftValley.

Below is ASWAR's initial reaction…
View original post 587 more words